(Means "Hello" for people in Northern Germany)
I am a twenty-three-year-old design student and composer based in Hamburg. Currently, I study at the University in Wolverhampton in order to make my M.A. in Digital and Visual Design.
My greatest passion however, is creating unique musical
themes (or
"Leitmotifs"
as music nerds call it)
for all kinds of media telling stories like feature films, games or – for fun – even books I like to read. Apart from
 composi
ng I spend my days (and nights) with illustration, conception, movie editing and VFX-compositing.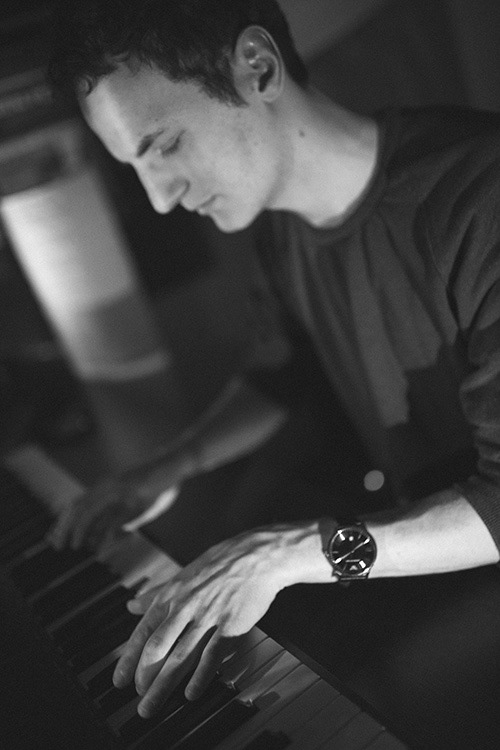 That's also a fancy German word, literally translated
"Rag Dog"
.
It describes a lousy person you cannot trust. Of course, I am a greatly trustworthy person. ;)
I merely have some affinity for all kinds of bigger dogs and also I've always been more interested in villains than in heroes. So I began choosing this word as my pseudonym all over the web. Over time it became both my personal logo and signature.
A few years ago I started developing the
"Vantlers"
-Project together with some friends.
This is a mutual dream and supposed to become a more serious company for design, film and scoring services in near future.

You may find some orchestral tracks entitled with
"Vantlers Music"
on this website. These are film scores I want to create directly for the Vantlers portfolio. But they're still mine.